Character Development Workshop
A film set poses a unique opportunity for kids to learn leadership skills. We held a two-day workshop at The Media Unit in Downtown Syracuse to expose these bright-eyed, talented children to the craft of storytelling, and show them new paths for mindfulness, attitude control, and problem solving skills.
Workshop LEARNING OBJECTIVES
Applying "Yes, And" Improv to Film Collaboration

Developing Character Backstory

Defining Consent and Gender Equality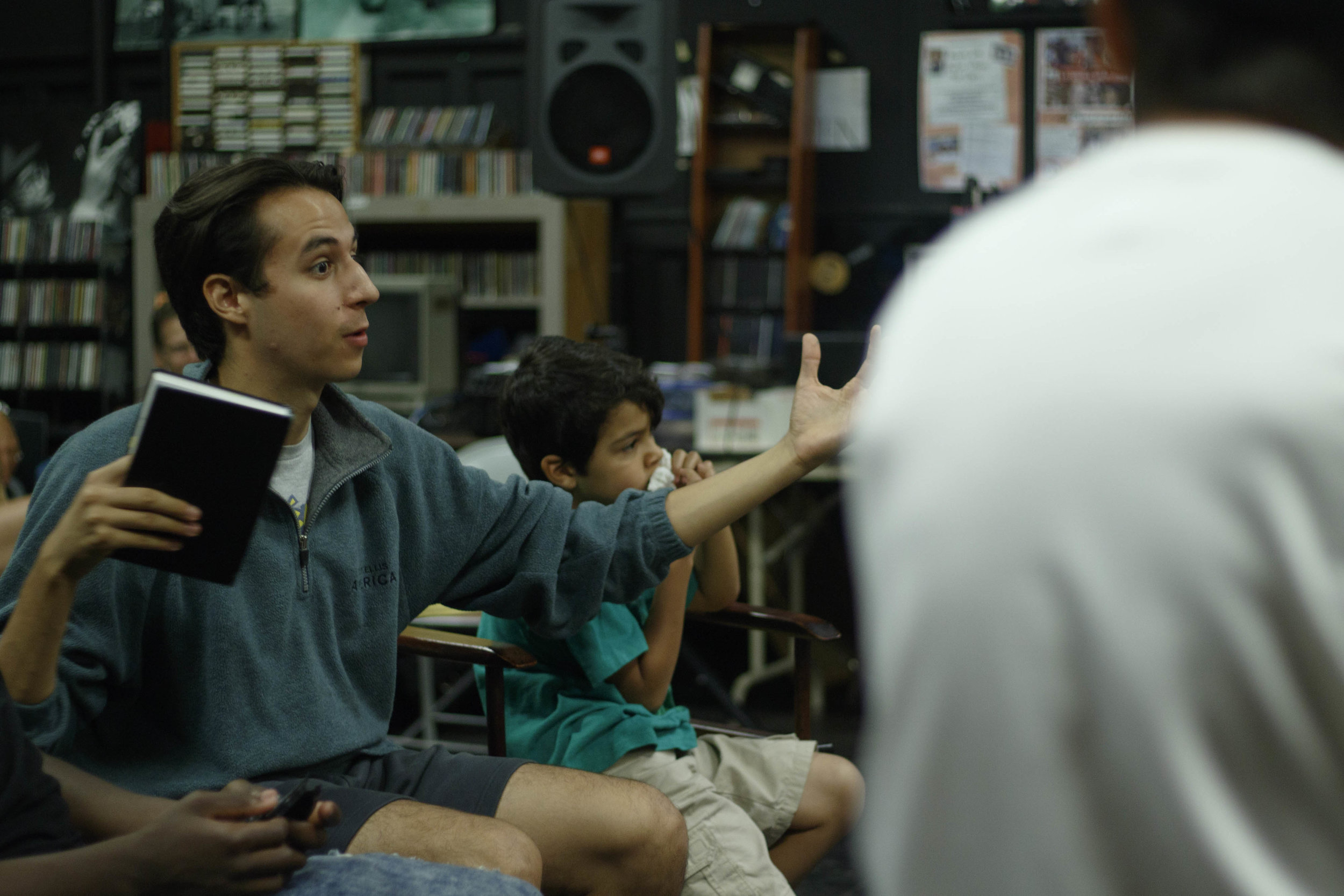 Josué Muñoz facilitates a group discussion on creating character backstories.
Each youth actor participated in the workshop and defined their character's identity.